See What's Happening At Ohana Orthodontics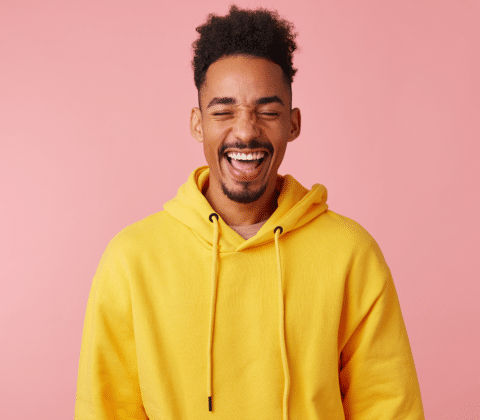 If your retainer isn't worn or you return to bad habits, you can end up with flared teeth. Ohana Orthodontics can help prevent and repair flared teeth.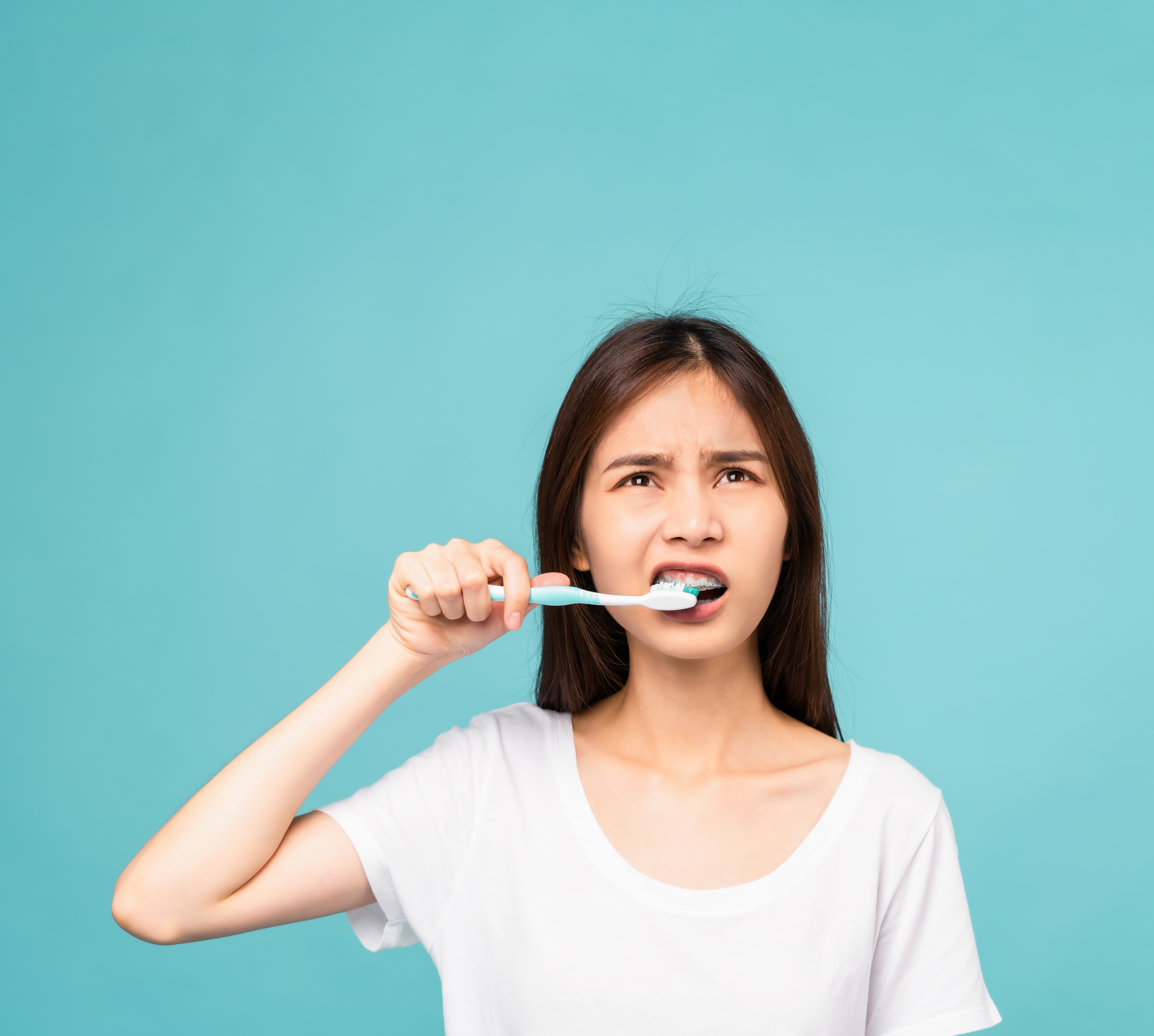 Take a stroll down the toothbrush aisle of your local grocery or drug store, and you may be shocked by the number of alternatives on display these days.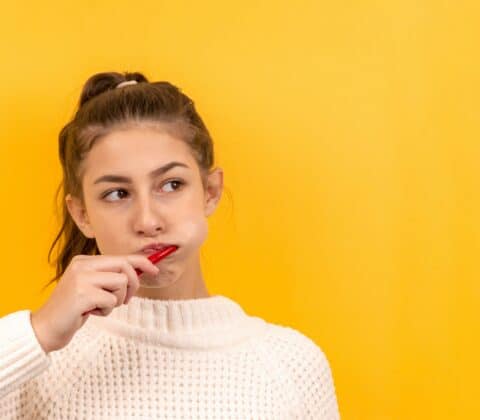 Creating the perfect smile isn't a one-person task. It takes a partnership between the patient and the orthodontist.