See What's Happening At Ohana Orthodontics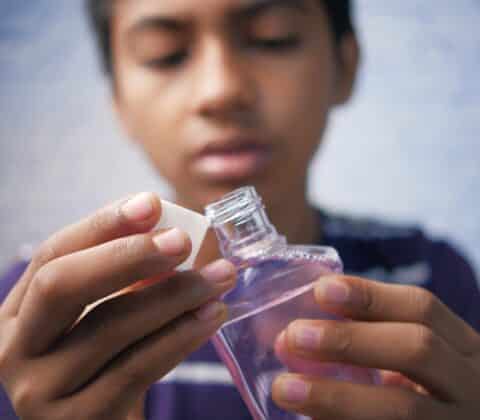 It never hurts to go the extra mile when it comes to your oral health. Adding a good mouthwash can boost your oral hygiene, especially if you are wearing braces.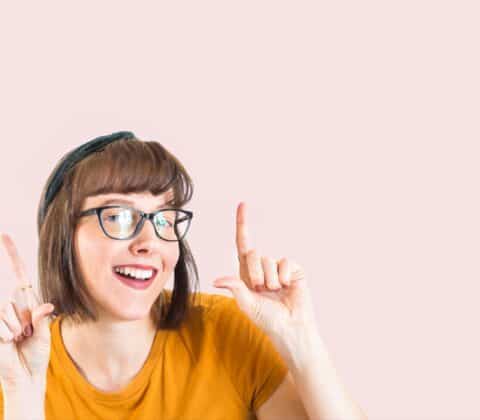 You probably know that if you need braces, you go to an orthodontist. But when do you know it's time to go to an orthodontist? Can they clean your teeth like a dentist? Do orthodontists only do braces?