Many people need orthodontic treatment, but they feel they can't afford it. They often ask, "Where can I find braces cheap near me?"  It's true that orthodontic treatment was out of reach for many patients decades ago. Since then, prices have dropped, and more payment options are available. Dental insurance covers more treatment options, including Invisalign clear aligners, Health Savings Accounts (HSAs), or Flex Spending Accounts (FSAs) can cover what dental insurance doesn't.
Ohana Orthodontics offers several financing and payment options because we believe beautiful smiles should be affordable! Your oral health is vital to your overall health, and we want you to have the smile of your dreams without worrying about how you'll pay for it! That's why we offer patients in the Canby, OR, area affordable treatments and exceptional care.
Affordable Braces and Invisalign Near Me
People hear "orthodontics" and automatically think of the traditional metal braces. While they're a tried-and-true method of straightening your teeth, they're one of several options available today. Orthodontic treatment has come a long way over the years, with better technology and more types of treatment making beautiful smiles faster and better than before. It's also become more affordable as the technology becomes more common. 
Ohana Orthodontics offers several treatment options, depending on the severity of your dental issues. Some people prefer traditional braces, while others like the nearly invisible treatment power of Invisalign. Whatever your preference, Ohana Orthodontics has a treatment option that can work for you and at an affordable price! 
Traditional Braces
Traditional metal braces are one of the most common ways to straighten teeth. Traditional braces also tend to be the most affordable treatment option, so many patients still prefer them. The average cost is $2,500-$7,000, depending on the length and complexity of your treatment. 
Clear Ceramic Braces
We offer clear ceramic braces for braces patients who want something a little more low-key. These braces are closer in color to the natural color of your teeth, and that makes them harder to see than traditional metal braces. On average, ceramic braces run slightly higher than traditional metal braces. The cost is $4,000-$8,000 for treatment with clear braces. 
Invisalign
One of the biggest advances in orthodontics in the last few years has been clear aligners such as Invisalign. Clear aligners offer the same quality of treatment as traditional braces. Unlike braces, these acrylic devices are nearly invisible, making them appealing to patients, especially our adult patients. Clear aligners are custom-designed and custom-molded to your teeth and gum line, so they are very difficult to see, but they provide the same excellent movement as traditional braces. The cost of Invisalign is comparable to clear ceramic braces.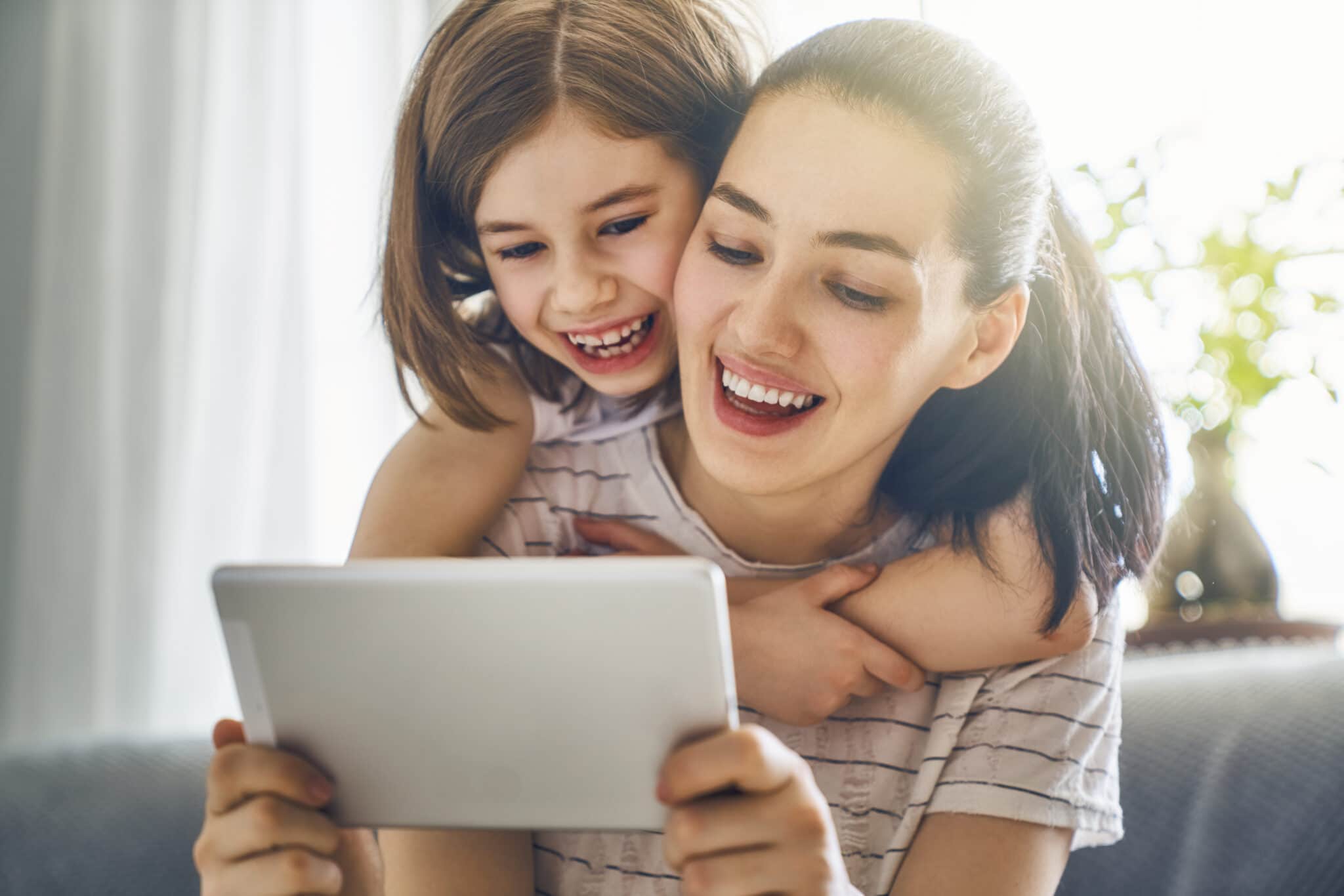 How Do I Pay for Braces or Invisalign?
Needing orthodontic treatment is one thing. Paying for it can be quite another. Ohana Orthodontics wants those who need braces or Invisalign to be able to pay for them. That's why we offer patients in the Canby, OR, area several financing options. 
One of the great things about orthodontic treatment today is that it's covered by most dental insurance. That wasn't the case in the past, but today insurance companies recognize the importance of oral health on overall health. We file insurance claims through many of the most popular dental insurance carriers. Coverage can vary from one policy to another, but we will work with you and your insurance company to determine your policy's specific coverage. 
Some policies may not cover 100% of the cost, but they allow the rest to be covered by HSA/FSA accounts. Your treatment could be covered completely between the insurance and the FSA/HSA. 
What if you don't have dental insurance? No problem! We have other methods to cover your costs and make your braces treatment affordable. We accept all major credit cards and third-party financing from CareCredit. 
We offer in-house, zero-interest financing with an extended payment option for those who prefer not to use credit cards. This is used to lower your monthly payment to fit within your budget. 
Whatever method you choose, Ohana Orthodontics will work with you to make your braces or Invisalign treatment affordable. 
How Much Does an Orthodontic Consultation Cost?
Potential patients also want to know how much it costs for orthodontic visits and how much it costs to get started. 
Good news! Your treatment cost includes your regular orthodontic visits. Your braces or Invisalign will need checking and adjustment throughout your treatment, and that's all included in the cost. So, no worries there! 
What about the initial consultation? You probably have many questions about treatment options, the treatment itself, and how to pay for your treatment. We can answer those questions during your first, no-obligation visit. Did we also mention that your initial consultation is free? That's right! If you're interested in orthodontic treatment, you can meet with us for free and with no obligation at all! What do you have to lose? If you're in the Canby, OR, area, schedule an appointment with us and let us see what we can do for you!