Get in Touch with Us
Please call or email us with any questions or concerns or to schedule a complimentary consultation.
Ohana Orthodontics

385 N. Grant St.

Canby, Oregon 97013

Phone

Office Hours

Tuesday – Friday: 8 am – 5 pm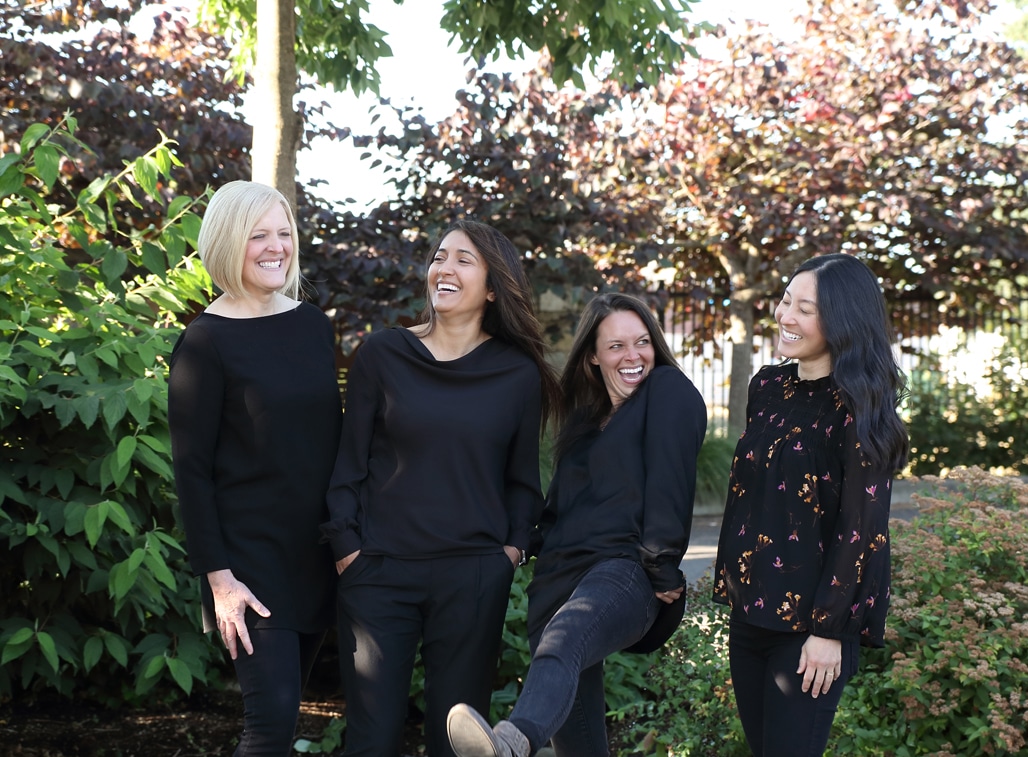 Follow Us On Social Media!
We're so excited to meet you! Stay up to date on everything going on at Ohana Orthodontics by following us on Facebook or Instagram.