Are you looking for Dr. Freedman of Freedman Orthodontics in Canby, Oregon? You're in the right place, but we have some exciting news for you! Freedman Orthodontics is now Ohana Orthodontics! Dr. Howard Freedman has transitioned his practice over to Dr. Rachel Yamakawa. The name on the door may be different, but the service, quality of care, and strong dedication to this community remains the same!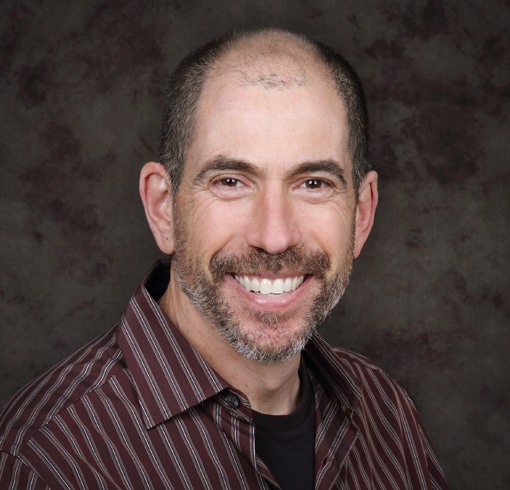 Dr. Freedman's 23-Year Legacy
Dr. Freedman has been a staple in the Canby community for many years. He built a long-trusted practice with a team dedicated to their patients and their families. Dr. Freedman created beautiful smiles for more than 20 years!
In late 2019, he began working with Dr. Rachel to transition the practice into Ohana Orthodontics. That process finished with Dr. Freedman's official retirement from private practice at the end of 2021. Dr. Freedman is continuing his work as Orthodontic Clinic Director at Oregon Health & Science University.
Passing the Torch to Dr. Rachel
Dr. Rachel was born in Honolulu, Hawaii, and went to college in Los Angeles, California. She then attended the University of Missouri-Kansas City School of Dentistry. After dental school, she completed her residency training in the specialty of orthodontics and dentofacial orthopedics at Oregon Health & Sciences University where she met Dr. Freedman, who was one of her instructors. She has been working as an orthodontist for 8 years and is excited about creating her own legacy here in Canby, Oregon. She is dedicated to giving every patient the smile of their dreams.
Dr. Rachel Yamakawa chose the name Ohana Orthodontics because "ohana" means family in Hawaiian culture and refers to creating and maintaining lasting relationships within the community. That's the goal of Ohana Orthodontics, to make everyone feel as if they are a part of the family as soon as they walk through the doors. That's just part of why Dr. Freedman felt so comfortable turning over his practice to Dr. Rachel.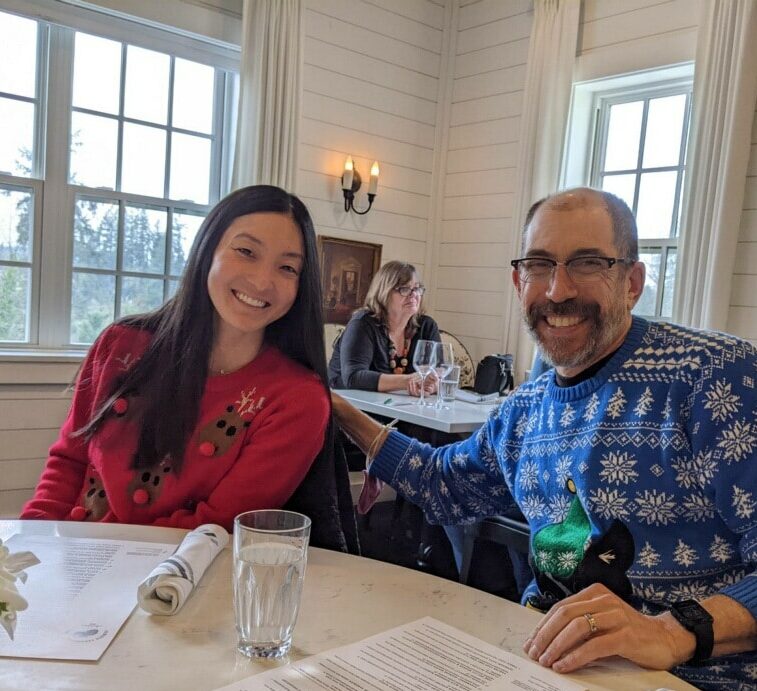 "In the years I have known her, Dr. Rachel has always impressed me as a calm and accomplished person, and that sense of her has grown stronger over the last couple of years while we were able to work closely together. I have the utmost confidence in her abilities both as an orthodontist and as my trusted friend that she will continue to take care of everyone affiliated with the practice. She makes it easy to hand over the reins."
– Dr. Freedman
Freedman Orthodontics is now Ohana Orthodontics, and we couldn't be more proud to take on Dr. Freedman's patients! You can expect the same exceptional care Dr. Freedman delivered to the Canby, Oregon community since 1998. When you step through our doors, you truly become a part of the Ohana Orthodontics family! Learn more about Ohana Orthodontics and Dr. Rachel by scheduling an appointment or contacting us today.