You probably know that if you need braces, you go to an orthodontist. You can also go to an orthodontist if you want treatment with clear aligners such as Invisalign. But when do you know it's time to go to an orthodontist? Can they clean your teeth like a dentist? Do orthodontists only do braces? Exactly what does an orthodontist do? 
Ohana Orthodontics specializes in the movement of your teeth. That includes treatment with braces or Invisalign clear aligners. Some patients want to know if they can skip visiting the dentist because they visit an orthodontist. They may not understand what an orthodontist does. Let's explore the differences between a dentist and an orthodontist, so you will know which one you will need and when.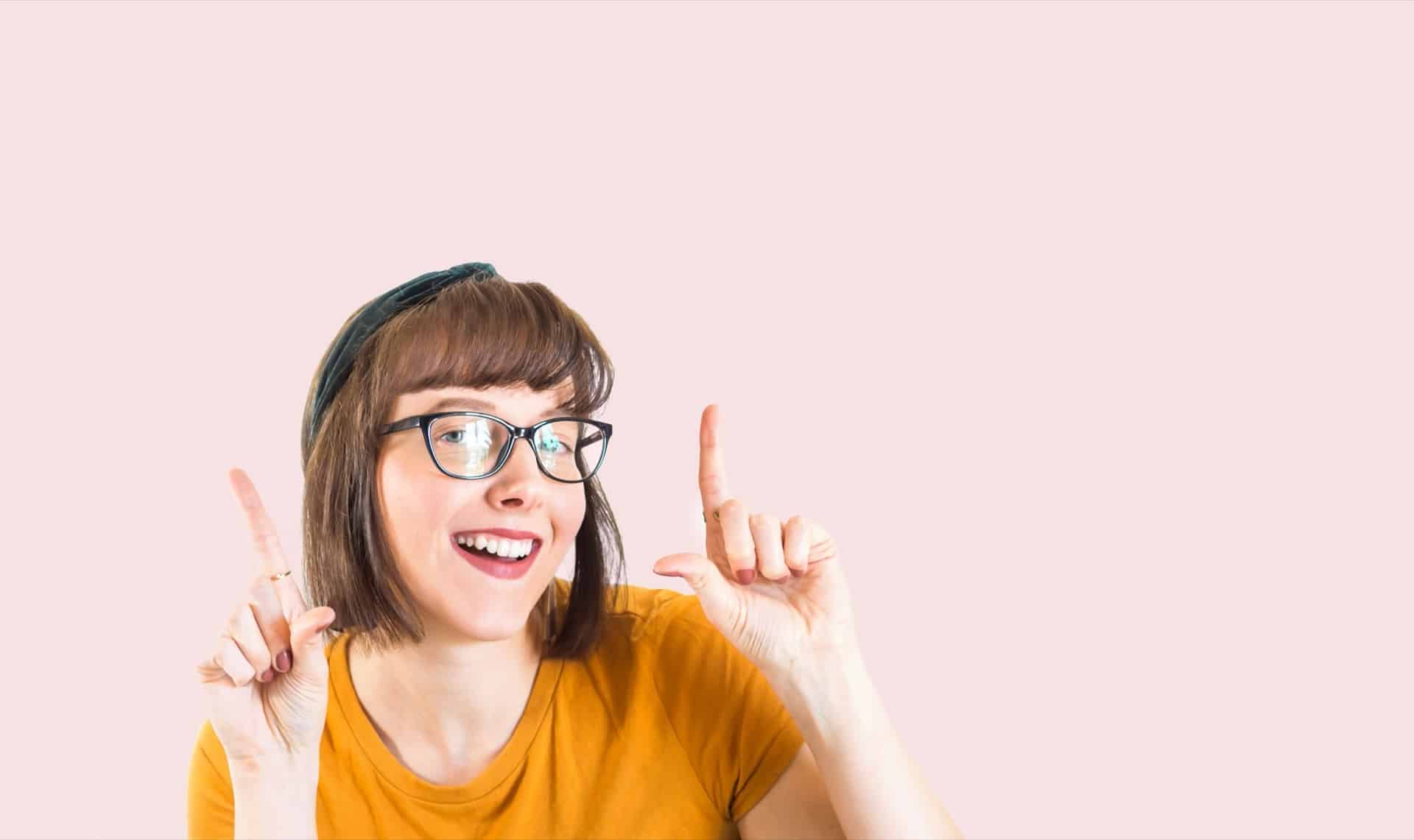 What Is a Dentist? 
What is a dentist, and what is the difference between a dentist and an orthodontist? It's understandable that people get confused between the two, because one can be both but the other can't. 
A dentist is someone who trains in general dentistry at a dental school or a school with a dental program. Once they graduate from there, they are ready to work in general dentistry. They are trained to perform all the things you'd expect from a dentist: cleaning teeth, filling cavities, providing fluoride treatments, installing crowns, and examining your mouth for dental problems from crooked teeth to oral cancer. 
They may be able to spot crooked teeth, but a dentist isn't trained to treat them. That's where an orthodontist comes in. 
What Is an Orthodontist? 
An orthodontist starts out the same way as a dentist — with dental school. Just like a dentist, an orthodontist must complete dental training and graduate with a dental degree. Where the dentist can move on to private practice, the orthodontist must continue their education. They have to get a special certification in orthodontics in order to practice as an orthodontist. 
With this training, an orthodontist can perform treatments that involve moving teeth into their proper places and other things orthodontists do. They learn how to correct bad bites, move teeth, expand palates, and keep everything in place after treatment using retainers. 
The bottom line is all orthodontists are dentists, but not all dentists are orthodontists.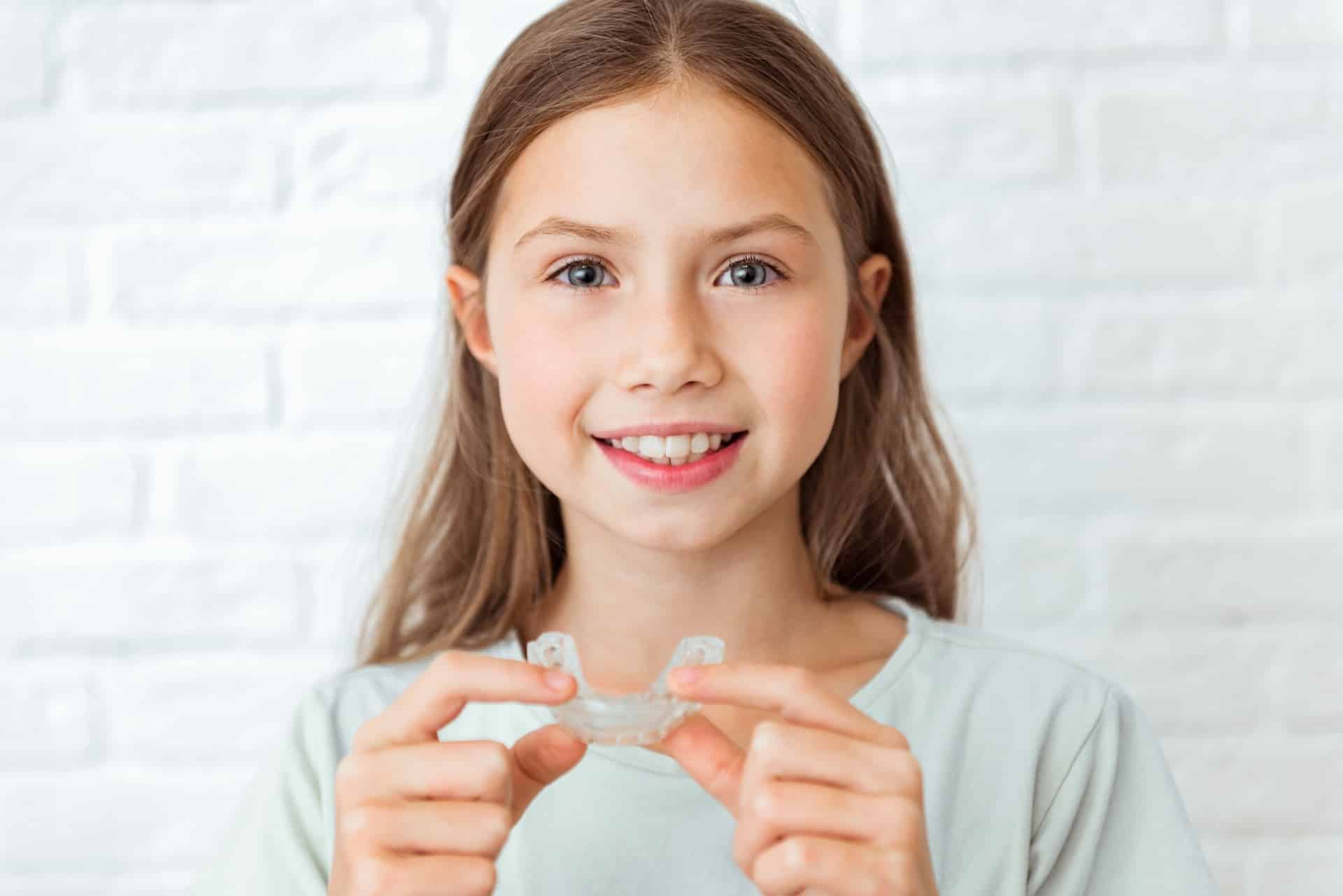 When Do I Visit a Dentist or an Orthodontist? 
You now know the difference between a dentist and an orthodontist. So who do you visit and when? Do orthodontists only do braces? If not, who does braces? As orthodontists, Ohana Orthodontics does braces and Invisalign treatment. The dentist will take care of cleaning your teeth (not us!), filling any cavities, or providing crowns or caps. 
When you come to Ohana Orthodontics, we will take care of straightening your crooked teeth, repairing your bad bite, and keeping everything straight afterward with retainers. We use braces or Invisalign to straighten your teeth and repair your overbite, underbite, or crossbite. 
So does that mean you won't need to visit the dentist during your treatment time with us? Definitely not! You still need to visit your dentist for your semi-annual cleanings and examinations. They will let us know if any issues pop up, such as cavities or gum disease. The sooner such issues are caught, the less delay you may have on your orthodontic treatment.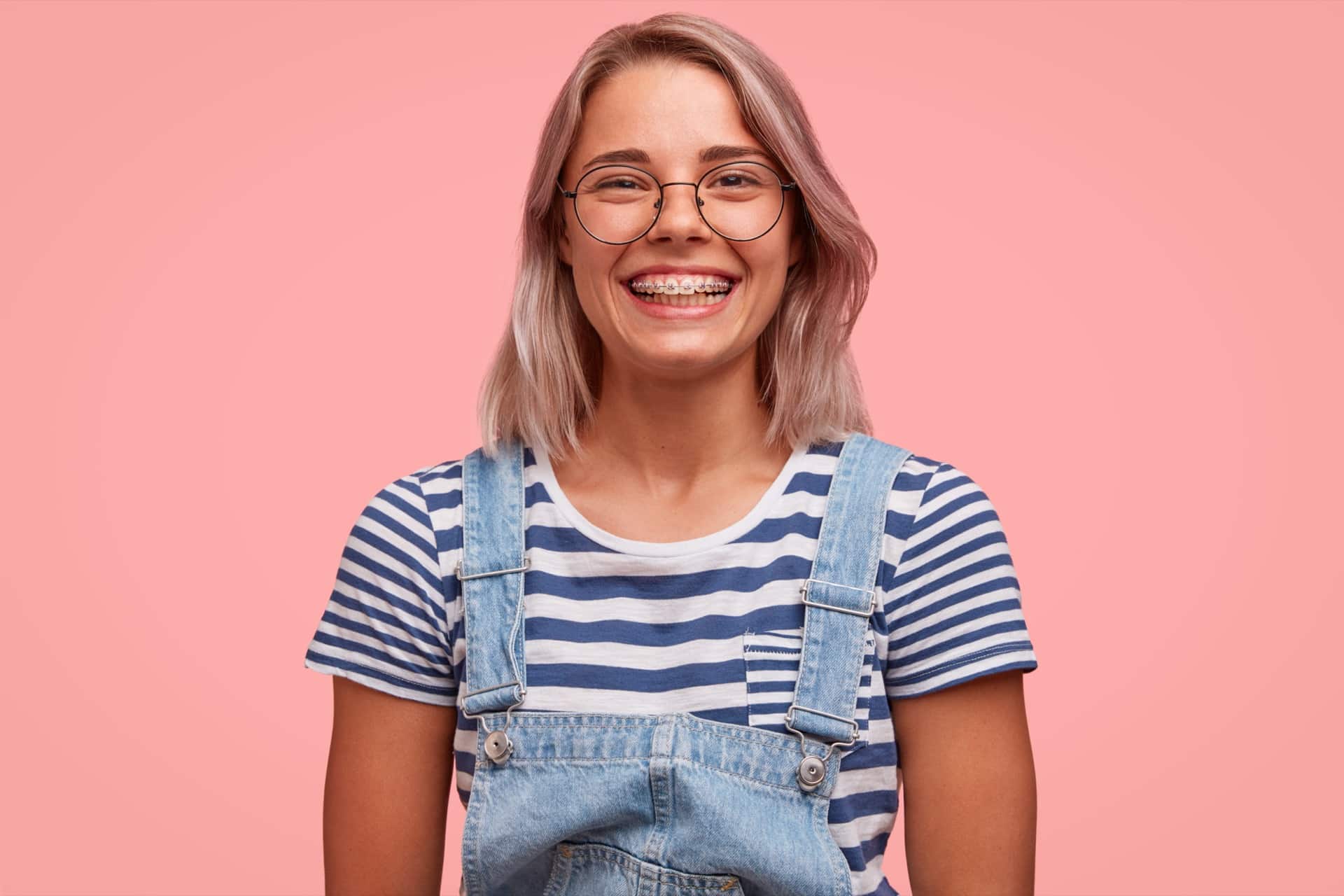 Orthodontic Treatment in Canby, OR
Your dentist may recommend orthodontic treatment if they believe you need it for proper biting and chewing, or if you exhibit symptoms that can be fixed with treatment, such as headaches, jaw pain, or damage from tooth grinding or an incorrect bite. If you're in the Canby, OR, area and you suspect you need orthodontic treatment, you can schedule an appointment with us for a free, no-obligation evaluation. 
Whether you come to us through your dentist or on your own, we'll tell you what type of treatment you will need, if any. We will work with your dentist to ensure your teeth stay clean and healthy throughout your orthodontic treatment.